Podiatrist Amir Shalev, DPM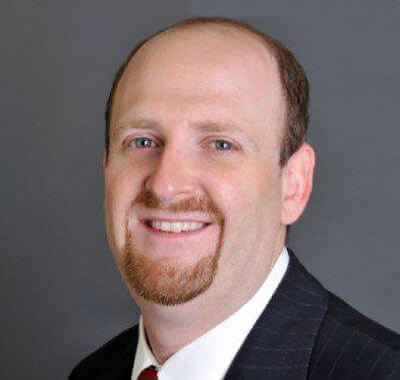 Podiatrist, Foot Surgeon


Amir Shalev, DPM
Dr. Shalev received his undergraduate education at the University of Toronto and Tel Aviv University. He received a BS in Nutritional Science and an MS in Middle Eastern Studies. Dr. Shalev then went on to attend medical school at Des Moines University College of Podiatric Medicine and Surgery. After graduating in 2000, he completed a three-year residency at Wyckoff Heights Medical Center and a one-year fellowship in wound care at St John's Medical College.
Dr. Shalev has hospital affiliations with Wyckoff Heights Medical Center, St John's Medical College, Mountainview Hospital, and Summerlin Hospital Medical Center. Dr. Shalev specializes in heel pain, ingrown toenails, diabetic foot wounds, sports injuries, neuropathy, and custom-made orthotics. He has been in practice since 2000.
Alodie Barrone, MSN, APRN, FNP-BC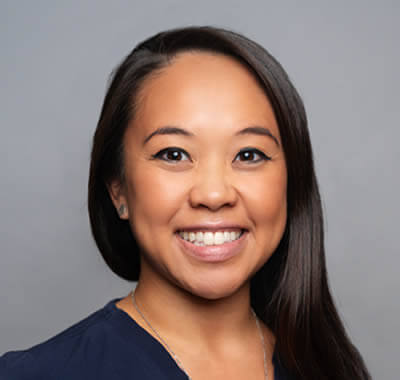 Alodie Barrone, MSN
Alodie is a Las Vegas native who received her bachelor's degree in Nursing at the University of Nevada, Las Vegas in 2013. After receiving her nursing license, she dedicated 8 years to emergency medicine at Valley Hospital. She received her master's degree in Nursing with an emphasis in family medicine from Touro University Nevada in 2022. Alodie has a passion for helping her patients obtain their best quality of life and optimal wellness with a provider-patient collaborative approach. She specializes in accelerating the body's natural healing abilities with the use of Shockwave Therapy (EPAT). She also works alongside Dr. Shalev to deliver exceptional podiatric care. In her free time, Alodie enjoys traveling, fishing, and making fun memories with her husband and 4 children.
Deborah Shalev - Office Manager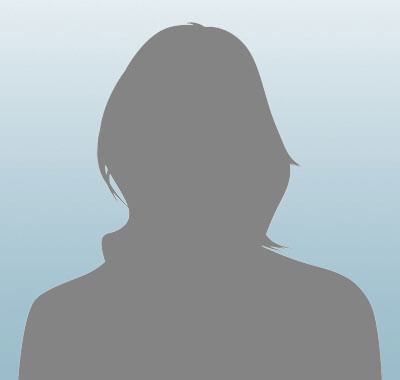 Deborah Shalev - Office Manager
Bio to come.
Erendida Perez - Front Office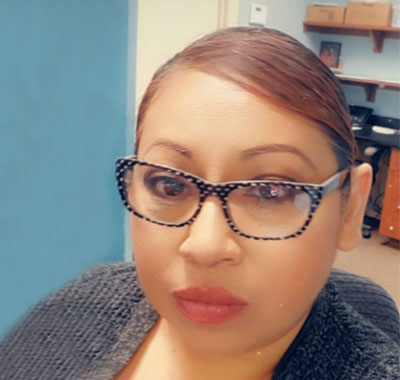 Erendida Perez - Front Office
Welcome to Complete Foot and Ankle Care! My name is Eren and I am here to ensure that your visit is pleasant and comfortable. With a commitment to exceptional customer service and a passion for patient care, I am ready to assist you. Whether you're scheduling an appointment, seeking information, or have questions about your insurance, you can count on me to provide friendly and professional service. Your journey to healthier and happier feet starts right here at my front desk.
Jazmin Gonzalez - Medical Assistant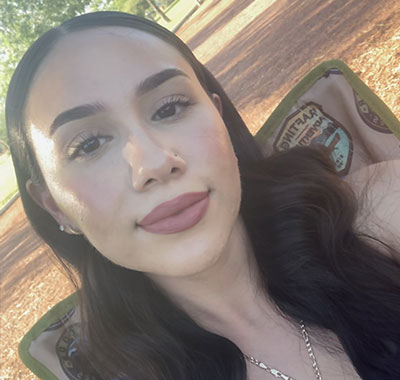 Jazmin Gonzalez - Medical Assistant
Hello, my name is Jazmin Gonzalez I was born and raised here in Las Vegas.🙂 I am a certified Medical Assistant & started my medical journey in 2018, graduated from MA school in 2020. I have experience in Family Medicine & now Podiatry (I love podiatry more). In my spare time, I like to spend time with family, play sports, and walk my dog. 🙂
Evelyn Venegas - Front & Back Office
Evelyn Venegas - Front & Back Office
Being a part of the podiatry team as a Medical Assistant and Front Desk Administrator has been a joy. Whether I'm checking patients in for their appointments, greeting them, giving an extra hand to our Doctor, or discussing options or questions, I'm committed to doing both parts. In my free time, I like to gym every day routinely, I play soccer & volleyball but I'm also a full-time mom.
Come Visit Out Foot Doctor in Las Vegas, NV!
We accept most insurance plans and welcome new patients!
Call today and get back on your feet! Las Vegas at (702) 248-3668.