A Patented Approach to Metabolic Restoration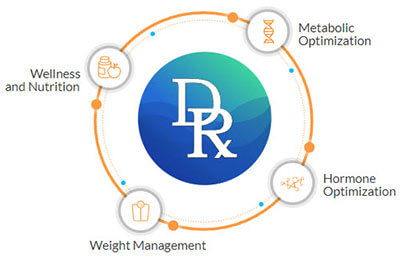 What makes Diabetes Relief different? Our unique approach to treating type 1 and type 2 diabetes is designed to offer real results and real relief. Diabetes Relief is an advanced diabetes healthcare center that treats patients using a combination of patented and traditional medicine. Our revolutionary treatment system includes an individualized, physician-directed metabolic restoration program and a proprietary metabolic-reconditioning supplement.
Our mission is to improve more than your symptoms. Our mission is to fight the root cause of diabetes: metabolic failure. Everything we do is guided by professional evaluation from specialized practitioners and personal counseling to promote lifestyle changes.




In Summary: This revolutionary new approach that goes far beyond diet, exercise, and medicine.
This innovative new care plan that addresses the root cause of diabetic complications: Metabolic failure.
95% - Reported improved neuropathy
76% - Improvement in at least one diabetic complication
63% - Reported HbA1c reduction
41% - Reduced medications
24% - Maintained status and did not get worse
Patients Report:
Neuropathy diminished
Medications reduced
Dementia mitigated
Energy restored
Blood sugar controlled
Alzheimer's alleviated
Weight controlled
Mood and sleep improved
Stroke recovery accelerated
Erectile function restored
Wounds healed
Fatty liver reduced
Retinopathy diminished
Hair and nail growth
Amputations prevented
Blood pressure reduced
Video Testimonials